14 Jan

The Wall Street Journal– Notes of Nature in the Sounds of 'Silence'

Kim Allen Kluge and Kathryn Kluge's score may have been ruled ineligible for an Oscar, but it is an important part of Martin Scorsese's new film.

By Jim Fusilli

Jan. 5, 2017 2:33 p.m. ET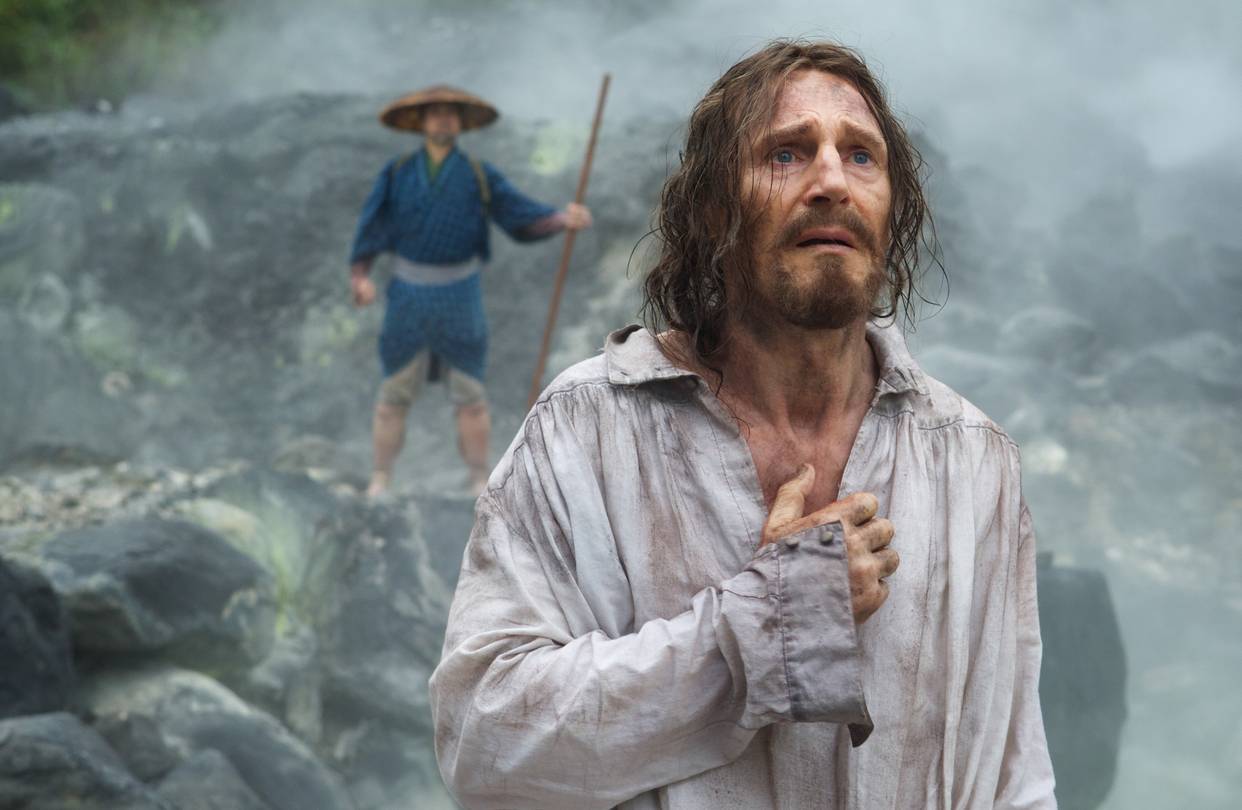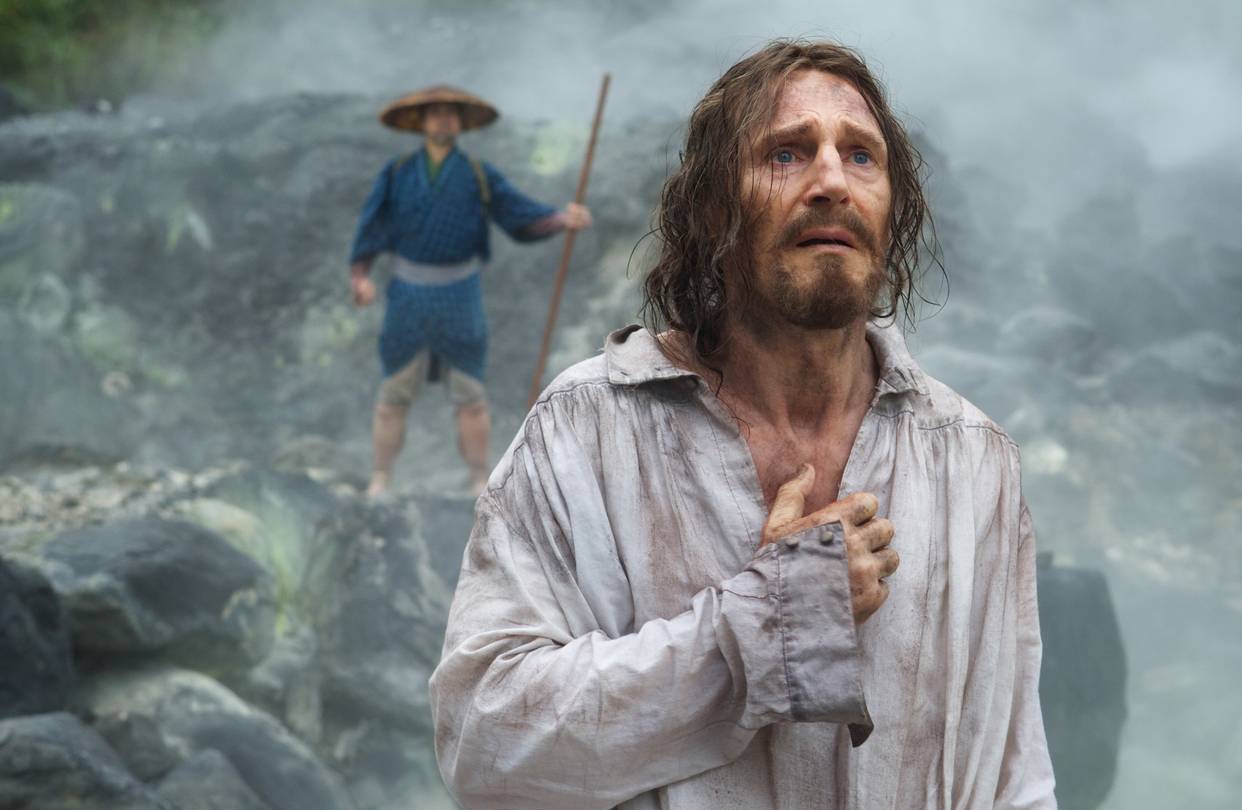 Composed by Kim Allen Kluge and Kathryn Kluge, the music for Martin Scorsese's new film, "Silence," is whisper quiet, introspective and at one with the natural world in 17th-century Japan, the setting of the movie. It is also sparsely applied: There are only about 20 minutes of the Kluges' original compositions in the 161-minute picture. In limited release now, "Silence" opens across the country on Friday.
Though the narrative is explicit—two Portuguese priests who venture to Japan to find a colleague rumored to have renounced the Roman Catholic Church meet with extreme, often brutally violent suppressions of faith—much of it is informed by prolonged periods of contemplation and mounting uncertainty by the characters. Nature asserts itself as if evidence of God's presence, will or seeming disinterest. In his review, the Journal's critic, Joe Morgenstern, said "Silence" is "filmmaking as an act of devotion, and exploration—not just of the nature of faith but of faith's obverse, abject doubt."
According to the Kluges, with whom I spoke by phone last week, Mr. Scorsese shunned a symphonic score. "He wanted to explore a sound world he had never explored before," said Mr. Kluge, who for 27 years served as music director of Virginia's Alexandria Symphony Orchestra.
That "sound world" might be described as nature enhanced by the subtle application of music. The Kluges shaded ambient noises—wind, rain, waves crashing on rocks, the rhythmic click of cicadas—by employing, among other instruments, a Japanese lute known as a biwa and a Western European viola da gamba, both of which could be found in the period in which "Silence" takes place. Choral voices, bells and taiko drums are recessed well into the background, suggesting a distant presence of varying, mercurial moods. Mr. Scorsese saw the score as working at a subliminal level, according to the Kluges, saying it should "grow out of the mist, the rocks and the ocean."
But because the music seeks to harmonize subtly with nature, it is easy to miss. "We expect people to say: 'What score?'" Mr. Kluge quipped. Also, Mr. Scorsese used other period music in the film: hymns, chants, the sounds of a local orchestra the characters pass by on the streets of Nagasaki. Juxtaposed with the stillness and subtlety of the Kluges' original score, these bolder pieces are more memorable, much like when a pop hit is included in a contemporary score. Nonetheless, when the original music emerges, however briefly, it links the spiritual and physical worlds. Said Mr. Kluge, "We felt we had to be complementary and pack a world of emotion into a single image."
The Academy of Motion Picture Arts and Sciences has ruled the music of "Silence" ineligible for an Academy Award for Best Original Score. Though it doesn't specify why it disqualifies scores, its rules state "the original score must be a substantial body of music." While one might argue that the quantity of music and its substance are two different things, there is a sense the Academy has a point here. But, though it may be short, the score by the Kluges heightens the subtext of the story, is a bridge between centuries old cultures in conflict, and makes "Silence" a better film.
http://www.wsj.com/articles/notes-of-nature-in-the-sounds-of-silence-1483644820