02 Nov

Standing Ovations for Kluges' American Concerto Premiere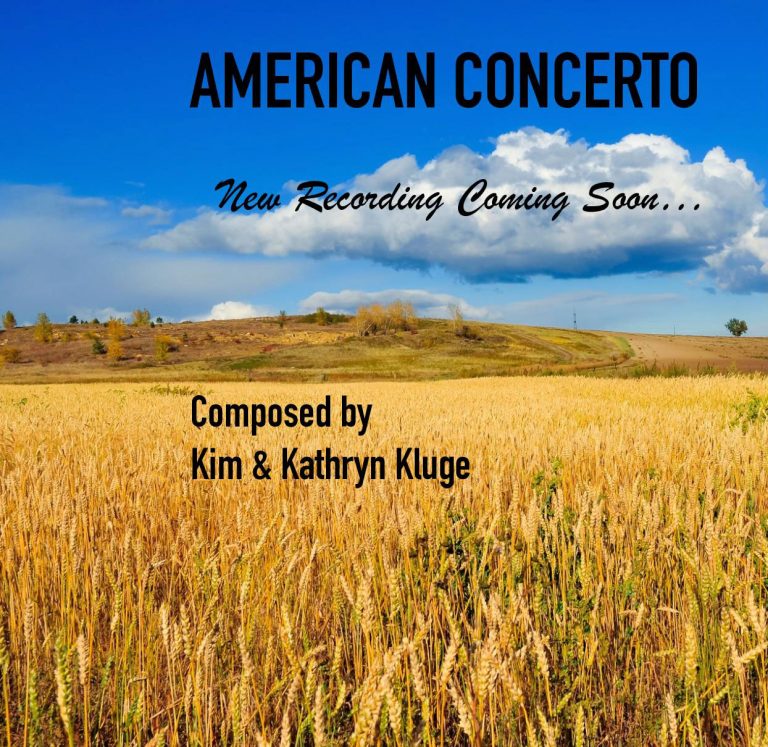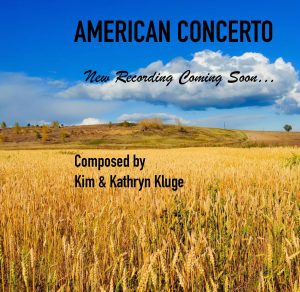 Audiences remained standing after the world premiere performance of Kim Allen Kluge & Kathryn Kluge's American Concerto for Piano & Orchestra on May 6, 2016.  Maestro Kluge conducted the Alexandria Symphony Orchestra and guest pianist Thomas Pandolfi in a powerful and poetic performance of this epic celebration of  "things American"  — sweeping landscapes, the great musical melting pot and American idealism.
The Kluges have stated, "Whenever we have played excerpts of it listeners have responded with intensely personal and sometimes quite elaborate reflections—we have been amazed by the variety of images and emotions.  We were especially touched by Director Alexander Payne's poetic and powerfully visual response to the music."
Due to high demand, a new recording is slated to be released soon. To learn more about the American Concerto visit the American Concerto website.
Watch Maestro Kluge conduct the world premiere…